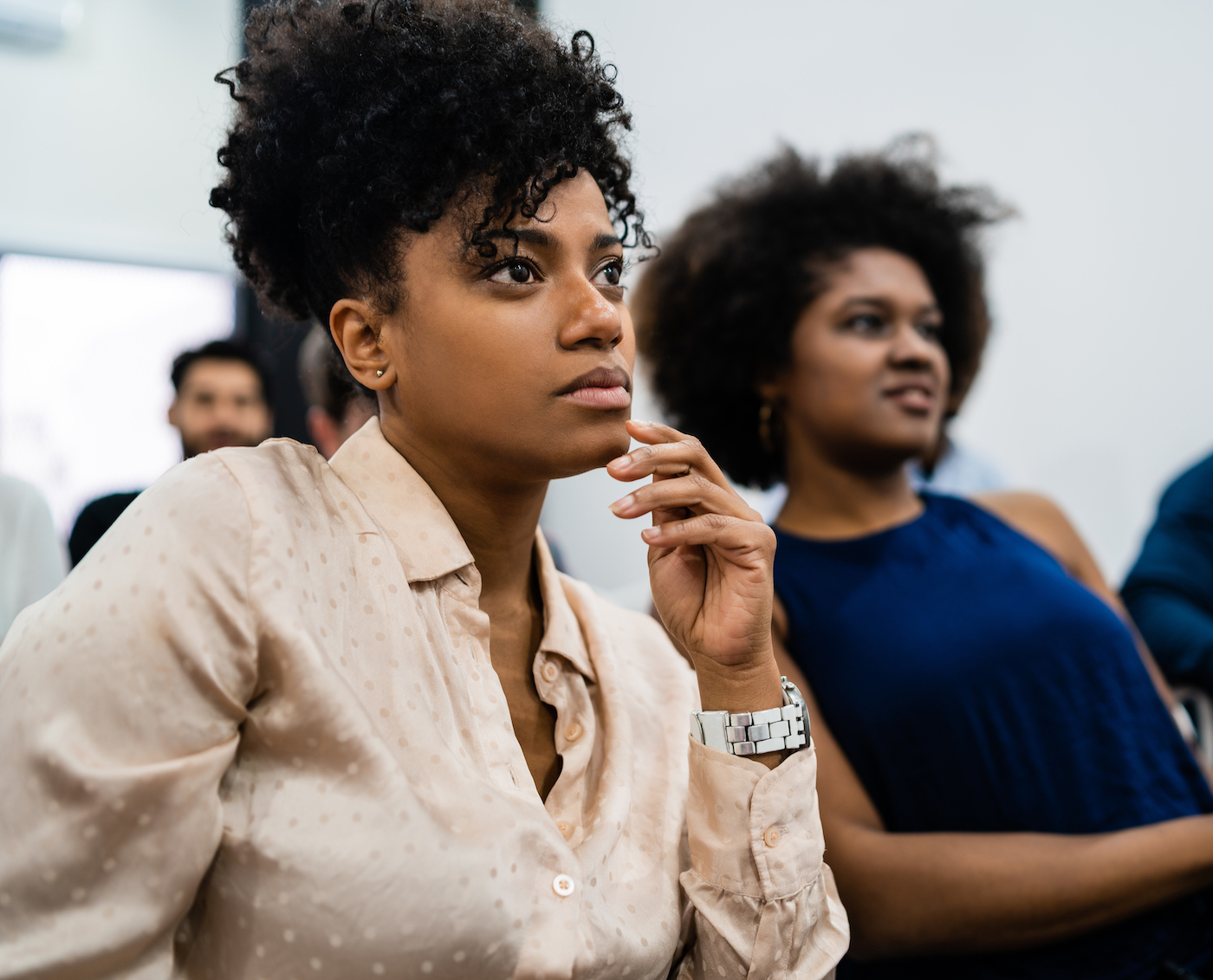 Women's Conference
445
445 people viewed this event.
Want to have a great relationship? Learn how right here online every Wednesday. Every man is an expert on women. In our conferences you will enjoy real honest conversations about why we believe:
Women are made to be seduced and men are made to seduce.
Men are the hunters because God made men that way.
Why are women so unhappy? Aggressive? Unfulfilled?
The reality about dating men.
Where is my husband?
What do women need to do to be ready for her king?
and so much more
If you want us to discuss other topics, please let us know what they are. Click Here to submit your questions and topic requests.