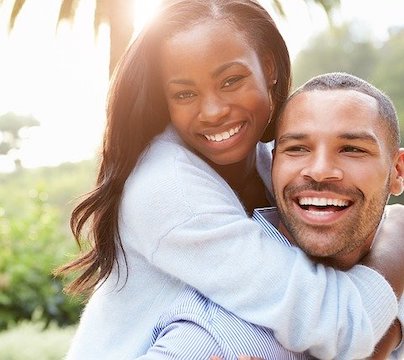 Relationships
479
479 people viewed this event.
Good relationships are wonderful and on the other hand bad relationships can be miserable. 2020 has set the record for challenges to relationships. Let's get together to discuss tips and techniques about how to improve our connections with our spouses, fiancé and boyfriends and girlfriends.
Learn how to have the best satisfying relationships in your life. Some topics to discuss are:
How man and women think differently when it comes to dating, marriage and family.
Women are made to be seduced and men are made to seduce.
Men are the hunters because God made men that way.
Why are women so unhappy? Aggressive? Unfulfilled?
Women demanded to get out of the household, into the work place and not to be sex objects.
and so much more
If you want us to discuss other topics, please let us know what they are. Click Here to submit your questions and topic requests.